Graduate College

Your Success. Our Mission!
Mission Statement
The Graduate College at Northeastern State University strives to maintain a standard of excellence in graduate education by offering quality programs that are relevant and responsive to the needs of the communities served by our institution. The Graduate College is committed to providing students an environment in which they gain knowledge in intellectual inquiry, critical analysis and creative problem solving while developing their professional integrity.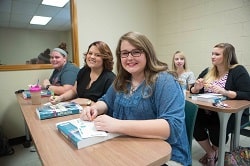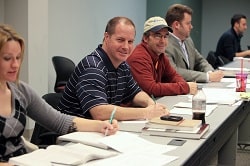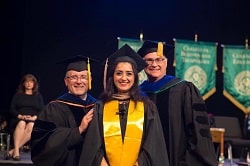 After Admission

What's Next? Now that you've been admitted to NSU, it's time to take your next steps.