Welcome to the Graduate College
Greetings from the Dean
Welcome to the Northeastern State University Graduate College! Whether you are transitioning to graduate school immediately after your baccalaureate studies, or returning to higher education, we are excited to serve you. We offer over 20 master's degrees and several certificate programs on the Tahlequah, Muskogee and Broken Arrow campuses. We also offer several degrees online or through a blended delivery format.
The Graduate College strives to empower individuals to reach their full intellectual and human potential by creating and expanding a culture of learning, discovery, and diversity. We are committed to shaping the future of our region as the educational partner of choice, setting a standard of excellence by serving the academic, cultural, social, and economic needs of our diverse communities.
Our faculty excel in their respective disciplines. They truly enjoy teaching, research, and service to their communities. You will find that the graduate classes are small, allowing for better relationships between faculty and students. Many of our faculty serve as graduate advisors to assist you in every way and ensure your experience at NSU is a positive one. Further, the Graduate College is committed to making certain that your progress through your graduate experience is seamless, efficient and meaningful. We have an excellent staff available to help with any questions or needs.
For more information about NSU's Graduate College and the degrees that we offer, please complete the following link.
Sincerely,
Dr. Cari Keller
Graduate College Staff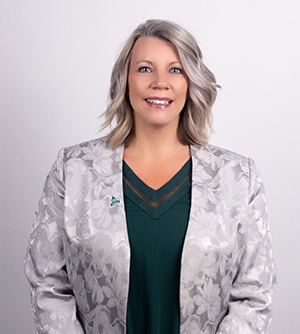 Dr. Cari Keller, J.D.
Graduate College Dean
Tahlequah Campus | Administration 111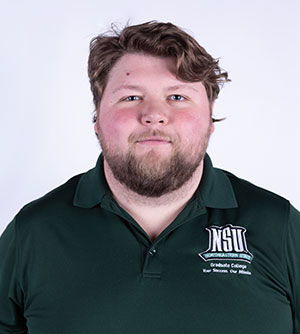 Matthew Reif
Admissions Record Specialist
Tahlequah Campus | Administration 111
918-444-2093 |
reif@nsuok.edu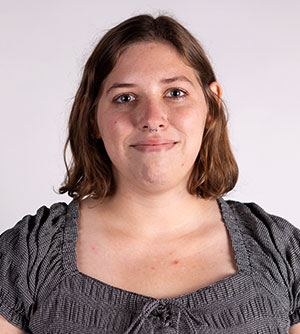 Jeanna Stillman
Administrative Secretary
Tahlequah Campus | Administration 111
918-444-2239 | stillmaj@nsuok.edu
CONNECT WITH NSU GRADUATE COLLEGE!